New year new office? 2018 is fast approaching, does your workplace require an office fit out? 'Fit out' is a term used by office refurbishment professionals to describe the process of making interior more suitable for purpose.
ACI Contracts is one Scotland's leading specialists in office fit-outs, office and commercial refurbishment, office partitions, suspended ceilings and office dilapidations. ACI Contracts have worked on all types of office spaces, which makes them experts when it comes to creating new office interiors throughout Glasgow, Edinburgh and the surrounding areas in Scotland.
There is a lot to take on when refurbishing an office and that is why you should always work with an office fit out team If you are thinking about office refurbishment, ACI Contracts have helped us pull together the benefits of office refurbishment.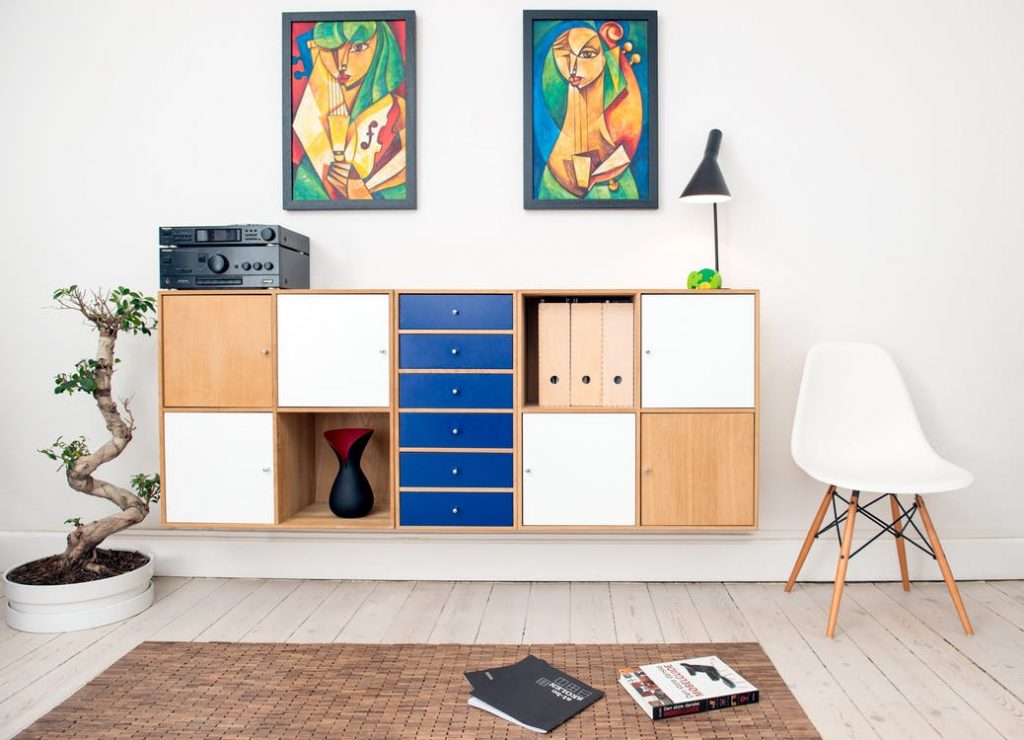 A Better Workspace
You can create a better, more organised office space with ACI Contracts. They have years of experience in this sector and can help your employees to feel more productive while they are at work.
An office fit out team can create more space within your working area. By adding better facilities that your team will appreciate, this means the whole workplace will feel more productive. This will be beneficial to staff, management and clients.
An office fit out team will help you to design areas that will use the space that you have available to you better. Using space wisely will help your business save money in the long run as you will not need to hire meeting spaces or storage units. These types of rooms can be added when you have an office fir out completed.
Reorganisation with Office Partitions
ACI recommends office partitioning to businesses that want to improve their office space: "Our office partition systems more than meet the needs of the contemporary office and commercial workplace, delivering attractive spaces that enhance the workflow. In many cases, the clever use of office partitioning can give the appearance of additional height and increased space."
Office partitioning will be included in the full package you choose with an office fit out company. They will be able to do the whole office fit out project from start to finish.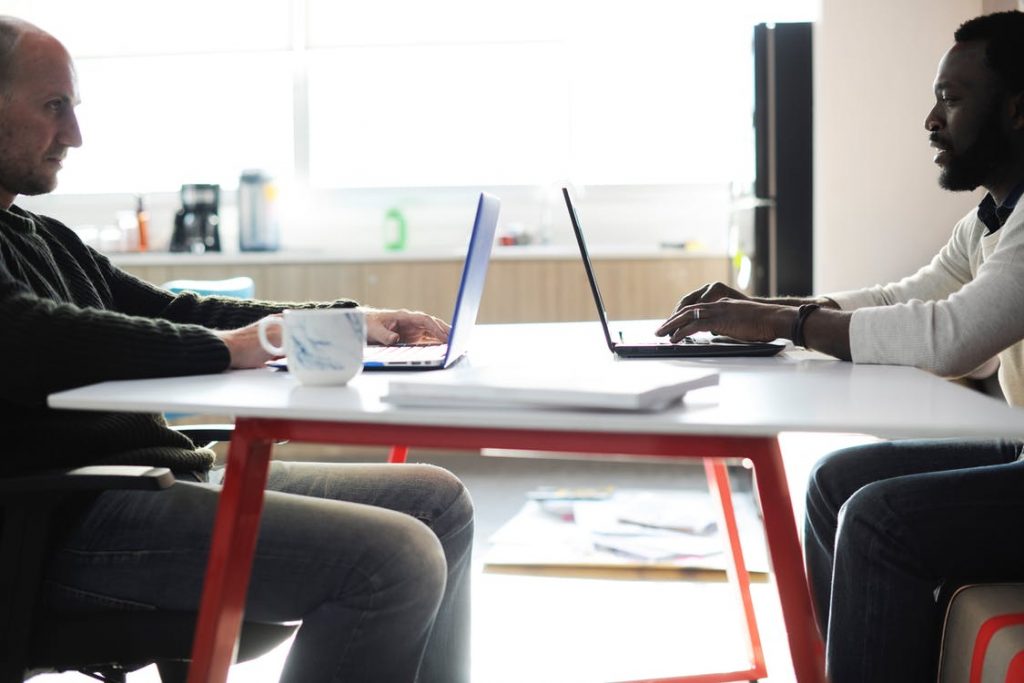 Health and Safety Office Fit Outs in Scotland
Every so often you should reassess your workspace with health and safety in mind. Make sure that you are taking care of your workspace and employees with office refurbishment.
If you do not look after your workspace it could cause injury to your employees. A good office refurbishment team will help you to strip everything back, creating a fresh new space for your employees.
Have a vision in mind and take inspiration from other offices. Your office refurbishment team will be able to give you a full plan of the work that will be completed. Once your office fit out has been completed, you will be delighted with the results. You will create a safer, more modern workspace with an office fit out.