The world of work as many of you will know all too well can be a harsh and unforgiving place where many may struggle to land their dream role as competition is so fierce to land the position. In order to succeed in your chosen career it is important that you build up good work experience as well application skills so that you are prepared for whatever is thrown at you when you are applying to positions.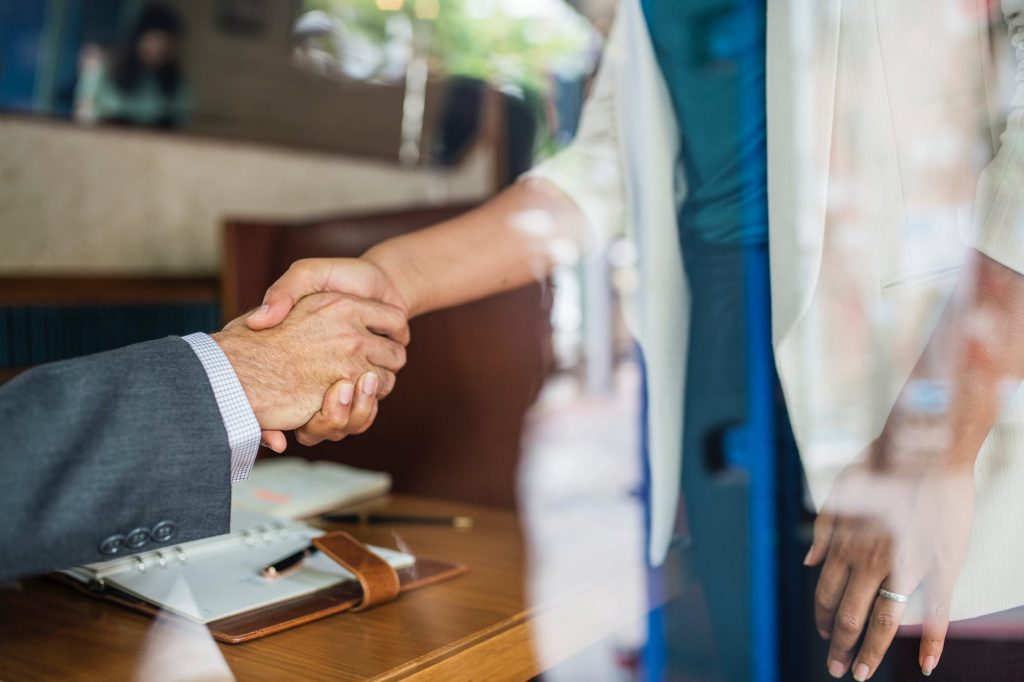 Work Experience
Work experience is something almost every role available looks for yet it can be hard to gain experience as a young school leaver or student if you have not previously had experience within this particular industry. One of the best ways through which anyone can gain experience of work is through volunteering and community work. Volunteering and community work shows that you are willing to use your time productively to help others which is a big plus on your CV.
Anther way through which you could gain work experience is by approaching firms directly. Whilst this method doesn't guarantee success if prospective employers see that you have a lot of enthusiasm and are qualified to do the role then they may be more willing to take you on.
The more work experience you have overall the better it will look on your overall record as it shows that you have a variety of different skills that you can use in day to day life.
Application Skills
Application skills are a very important part of your journey towards your chosen career path and in order to land your ideal job you need to ensure that your application skills are up to scratch. One key point to note about applications is they take a lot of time and energy to complete. If you are preparing for an application ensure that you are well rested and prepared to spend time completing the application.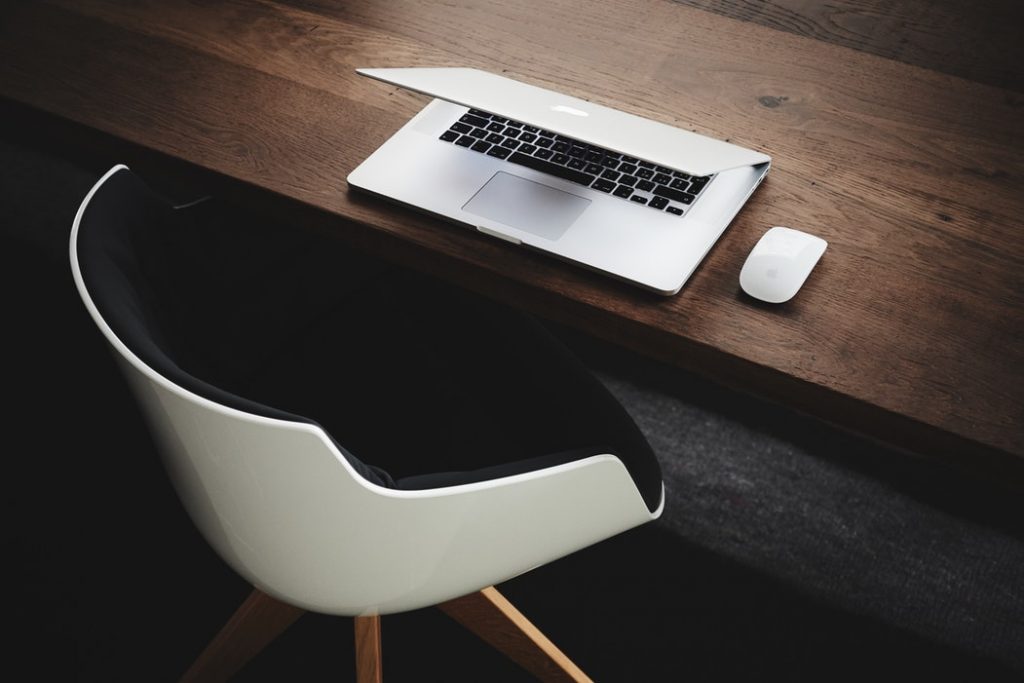 One key application skill which can make a difference during the application process is the ability to sell your skills. Being able to sell yourself in an application is a key skill and requires you to list your best skills and attributes. This is key to getting employers interested in your. Another step to improving your overall application process is thoroughly reading the job description.
Think of the job description as a cheat code as it tells you what skills are required. Then prepare your application in such a way that you can relate your skills to the ones needed for the job and explain in detail why you would excel in this role.
Overall to conclude in order to be successful within your chosen career it is important that you list your key qualities and attributes and explain them in such a way that you can correlate them with what is required for the job in the job specification. Contacting firms within your career field directly as well as going to jobs fairs and conferences is an excellent way through which you could potentially meet new employers.