Almost everyone in today's modern world knows the power and popularity of social media. Most businesses jumped on the bandwagon about a decade ago and made themselves a neat social media platform to enhance their reach. The business followed and everything seemed rosy. Over time, however, a high percentage of businesses became complacent as far as their social media game was concerned. Sure, they still had their active twitter profile. But making effective use of it took a back seat for whatever reason. Today we look at a few reasons why businesses of any size should not underestimate the value of social media and the amount of eyes it can still put on your company.
It Still Works
It's understandable that you might have waited to see proven results of effectiveness before jumping on board and spending the marketing budget on this new tactic of advertising. But businesses have been engaging on social platforms for years now. The results are in: marketers who prioritise social media marketing see an increase in traffic, leads, and sales. It only takes a quick google search to see the numbers which back up the most important reasons why social media should be the highest of priorities.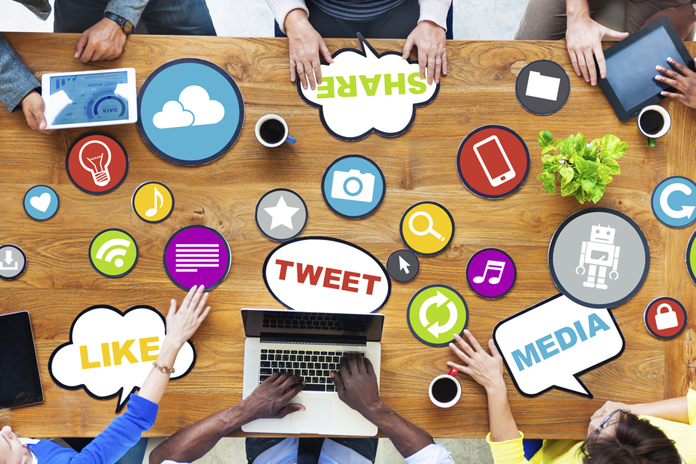 It Allows for Direct Engagement
Picture the scene. A customer walks into your place of business and has a complaint. They tell their story and want to know what can be done. The worker takes into account the complaint and duly proceeds to turn away and ignore the customer, giving them no response whatsoever. Seems like an astonishing situation that no business would ever want to find themselves in. The truth is it happens almost every day online. Businesses that choose to ignore complaints made through social media only frustrate the customer and leaves the with a bad taste in their mouth. Be proactive and make sure your business communicates with its customer base.
It Humanises Your Business
Customers today do not want to interact with brands, they want to do business with people. Social platforms are the ideal place to humanise your brand. To show the faces behind your brand, and to build relationships with customers. By having genuine conversations, you can share your brand's personality to engage more customers.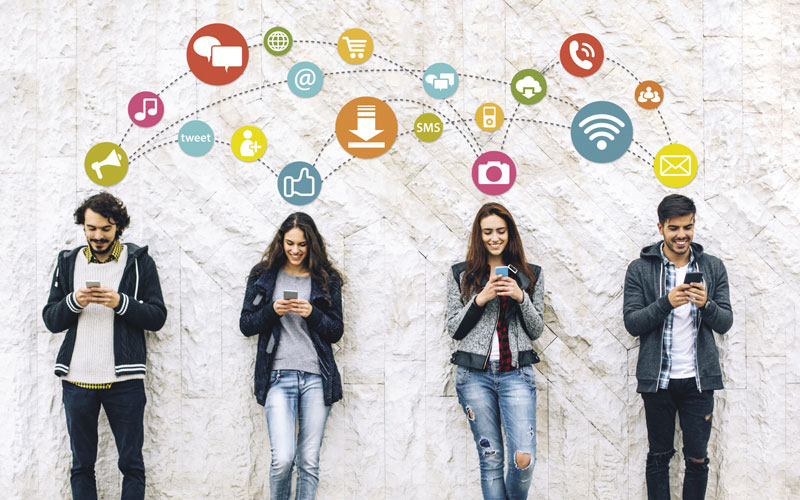 It Cuts Costs
Most businesses are fully aware that marketing can be very expensive. Attempting to get your message across to your target audiences through offline marketing. Methods like direct billboards, TV and radio ads is not only ineffective but it can quickly put you over budget. Social media is a cost-efficient way to market your brand and your products or services and improve the amount of business you are likely to be on the right end of. It's also a far more effective way to reach your audience and a platform that should not be ignored.
It Gains Trust
Be engaging on social sites. A business is able to offer thoughtful insight and expertise, answer customer questions and queries as well as share valuable information. All of these activities go a long way in letting your customer base know that you are the real deal and an established organisation. When people trust your information and you help inform them, you can start to build the necessary trust needed to win over your customer base.