A Common misconception about the world of work is that everyone sits down, drinks coffee and works 9-5. While this is true for a large part of the private sector there are huge swathes of workers across the UK who work irregular hours and normally work outwith an office environment. Regardless of whether you like tea or coffee or working night or day , it is absolutely crucial that you have an idea of what you would like to do day to day before you plunge into the world of work.
Planning Ahead
A good way of sorting out your future career is speaking to anyone you know who's role you think you may enjoy. This is an excellent way to gain information about a role as you can gather information or tips from people to help you make an informed decision. Another good way in which you can plan ahead for your future career is to continue your studies.
Continuing your studies at university or college is a good way to gain experience for your future role and also to ease yourself into the world of work. Furthermore , employers often favour those with further education achievements. One of the benefits of university and college is when you leave you can receive support from their careers office in order to find work.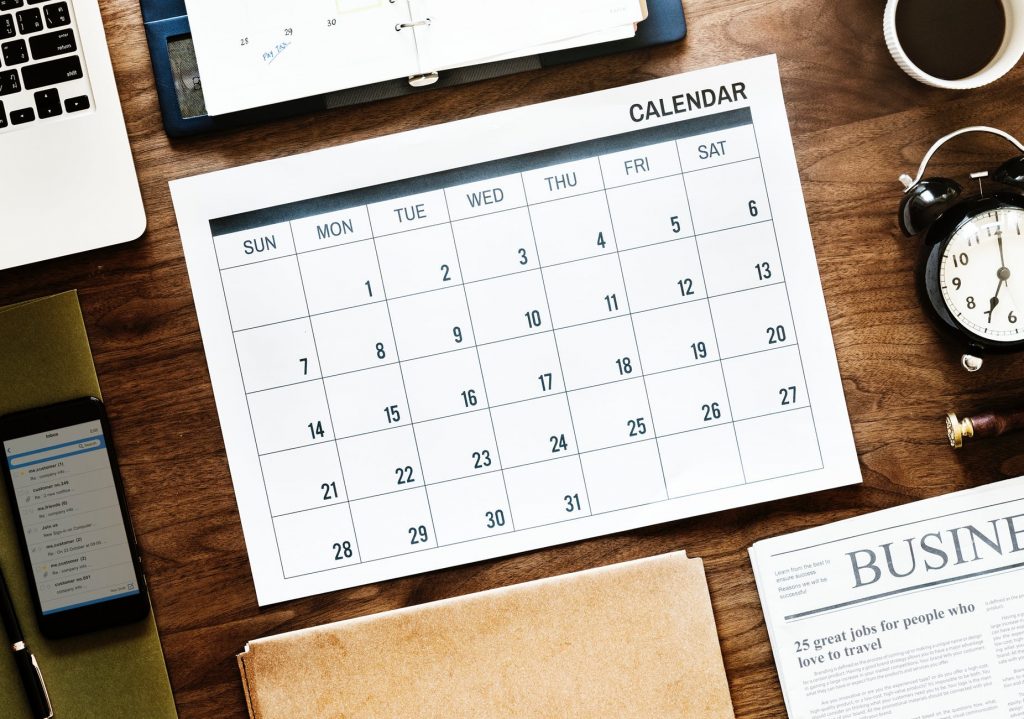 A further way in which you can plan ahead for a future career is by getting a part time role. Getting a part time role can give you an insight into what the world of work is like as well as giving you valuable experience which you can put onto your CV.
Building Your CV
Building your CV is another important part of your career journey and is very significant as it what represents you for the majority of jobs that you apply for. CV's are something that are often classed as generic and boring which is why it is even more important for your CV to stand out. In order for it to get noticed there are a number of different things you can do to make it more noticeable. One of the best things that you can do is bullet point your best skills , attributes and achievements at the top of the CV.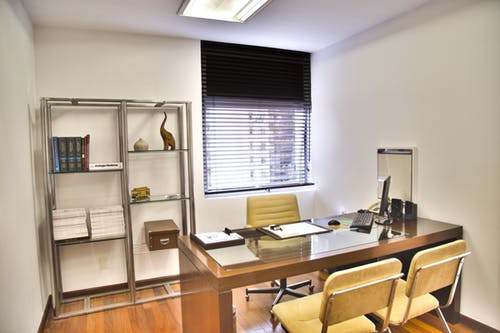 Another way in which you can improve your CV is by spreading out the information on it and ensuring that the structure is not jumbled. One of the biggest mistakes people make when writing a CV is leaving it jumbled or with information too condensed and closely packed.
Skills And Experience
When it comes to skills and experience there is a lot you can to overall enhance your chances of landing your dream role. One of the best things that you can do is voluntary work outside of work. Volunteering work is almost always a good thing to have as work experience and shows that you are motivated to help others. Its these kinds of skills that employers value within the workplace. Overall to conclude a combination of skills and experience is needed to land a good role but these can all be achieved over time with hard work and research.