If you live or work in Scotland you will know that our country has a long tradition of innovation, commercialisation and entrepreneurial dynamism. There are key sectors where we thrive, as Scottish is a world leader in a number of industries. Below you will find a list of just some of the sectors that are thriving in Scotland in 2017.
Renewable Energy
Once you cross the Scottish border, you will begin to see a sea of wind farms. That is because Scotland accounts for 60% of the UK's onshore wind capacity and is home to two of Europe's biggest wind farms, Whitelee and Clyde, both near Glasgow. Our small country generates 50% of our gross electricity consumption from renewables.
Education
Students from all over the world travel to Scotland to study. Universities all over the country specialise in subjects that are hard to find anywhere else in the UK.  19 universities create an annual economic impact of £7.2bn. Some of Scotland's best universities include:
 University of St Andrews
University of Glasgow
University of Edinburgh
University of Dundee
Heriot Watt University
Stirling University
Queen Margaret University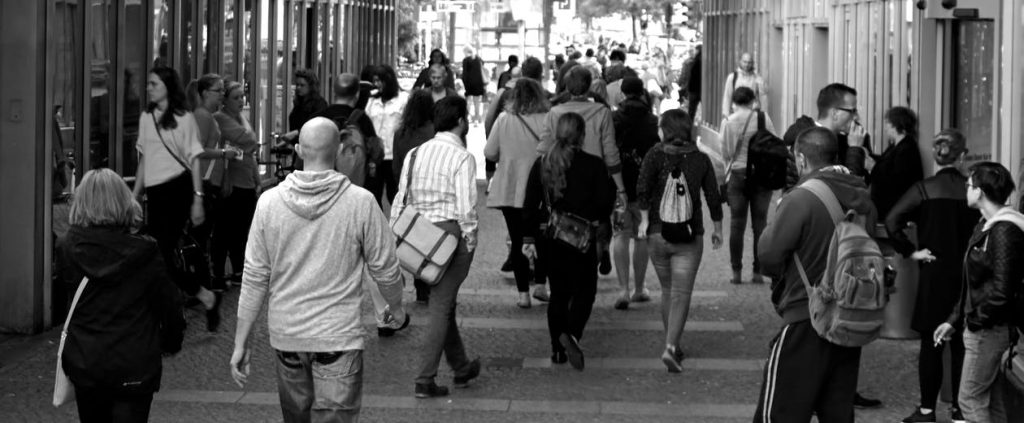 Food & Drink
Scottish people love food and drink, so it is no surprise that the sector is of huge importance to the Scottish economy, contributing nearly £16.5bn worth of turnover annually, with ambitious targets to be reached by 2017. With the worldwide acclaim as the 'Home of Whisky', Scotland exports 38 bottles of whisky overseas every second. Scotland is also one of the largest seafood producers in Europe, exporting Scottish Salmon to over 60 countries.
Creative industries
Scotland is home to thousands of creatives. Whether you work in TV, Radio, Marketing, Graphic Design or PR, you are sure to find your dream role in this country. It is good news for creatives as this is a rapidly growing sector that supports more than 57,000 jobs. A fun fact to take away is that Scotland is home to one of the finest 3D animation studios and best-selling action series Grand Theft Auto.
Textiles
Scotland has been an inspiration for many celebrity designers and the country is well known for its amazing creativity within the fashion and design sector. Many people choose to study fashion in Scotland as it has a  superb production in the textile industry. Scotland exports to more than 150 countries worldwide.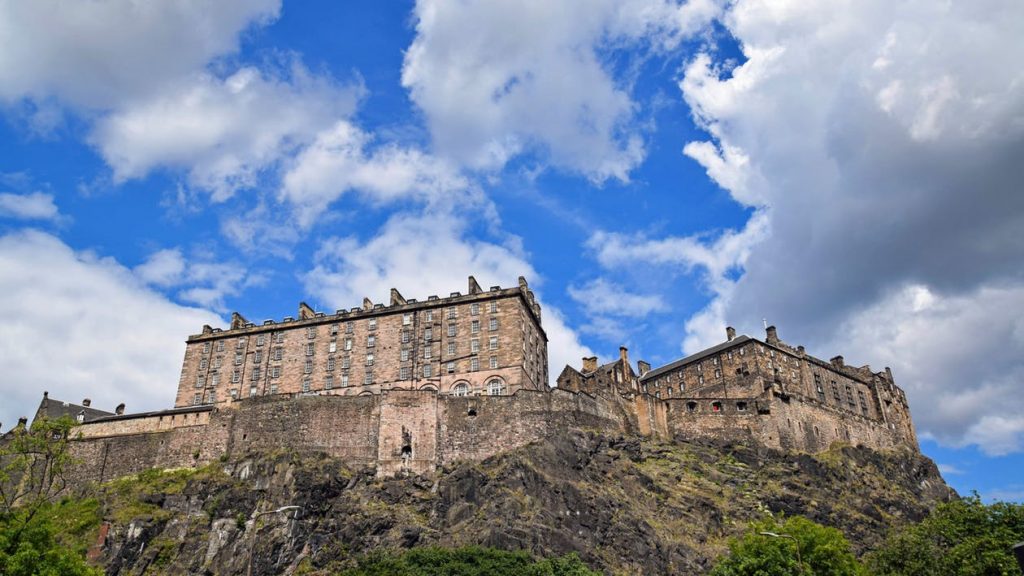 Tourism
There is no surprise that Scotland is up there when it comes to Tourism as this sector makes a significant contribution to Scotland's economic prosperity. There are many reasons why visitors come to Scotland and the industry employs over 210,000 people to meet and greet those visitors during their time here. Tourism generates around £6.4bn annually. Did you know that Scotland is home to over 350 annual festivals? From TRNSMT to the Edinburgh Festival Fringe, people flock from all over the country to take part.