Running your own business can be extremely challenging. There are so many different aspects of a business from product to finance to employees to the brand there are dozens of things to be considered from the moment you come up with your business idea all the way through to every single day that you are operating.  It's a never-ending juggling act that requires, patience, dedication and lots of raw energy. Naturally, you can't be expected to do everything yourself, especially if you are the sole business owner. Soliciting the professional help of others is a must in any business venture and help with branding is something a lot of entrepreneurs require.  Whether it's deciding on your brand at the inception of your business or a rebrand later down the line, a logo designer could help you decide on the ultimate graphic for you. To learn all you need to know about the UK's most talented logo designers, keep reading.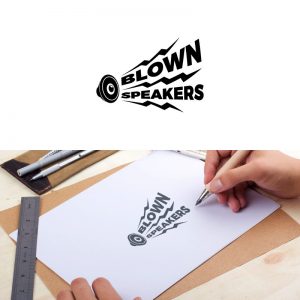 Repeat Logo Designers
Repeat Logo is a graphic design company offering three different levels of bespoke logo packages. The ideology behind this British business is to deliver to customers the logo of their dreams in just a few, short, simple steps. First of all, you choose your package, then you place your order online. Your order must consist of your brief. The more detailed your brief is the better, especially if you already have a concrete idea in mind. Try to include images, graphics, colours and any other inspiration or concepts you want to be included. Although, if you don't have a solid idea, don't worry, the creative Repeat Logo designers have got you covered. With many years of experience in graphic design and branding, Repeat Logo has the talent and tools to create a bespoke logo that perfectly captures the essence of your business.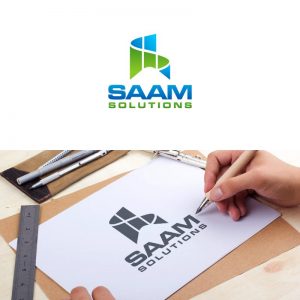 The Packages
There are three different packages available from these prestigious logo designers:
Pro Logo Design Package
This is the first level package that cost £39. You will receive three logo design concepts and five logo revisions. This package is great for smaller businesses who are soliciting external professional creative work for the first time. It could also be the best choice for a business who already have a solid idea for their logo and only need it to be put together by someone with graphic design tools and skill.
Advance Logo Design Package
Included in this second tier package is five logo design concepts and nine logo revisions at just £59. This is one of the most popular packages amongst medium to large business or business that have a few people deciding on the final logo. Having multiple people give feedback on a logo will likely require more revisions than a business with just one person making the decision.
Enterprise Logo Design Package
Within this top-tier package, you will receive eight logo design concepts and unlimited logo revisions, plus you will also receive branded stationary once you decide on your logo. This package is £99 and a great choice for any size business that has the cash available to fund it.